Our latest news
We post our news regularly keeping it fresh. Take a look at our views and options.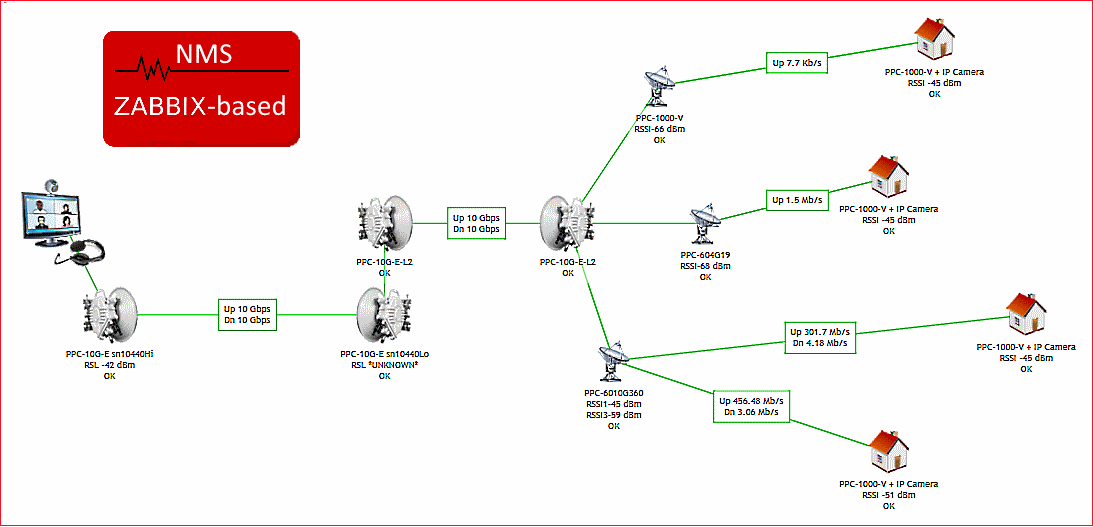 In June, 2020 the Network Management System (NMS) based on open source Zabbix software became available for ELVA-1 customers. This tool is provided free-of-charge to ELVA-1 customers upon request by email.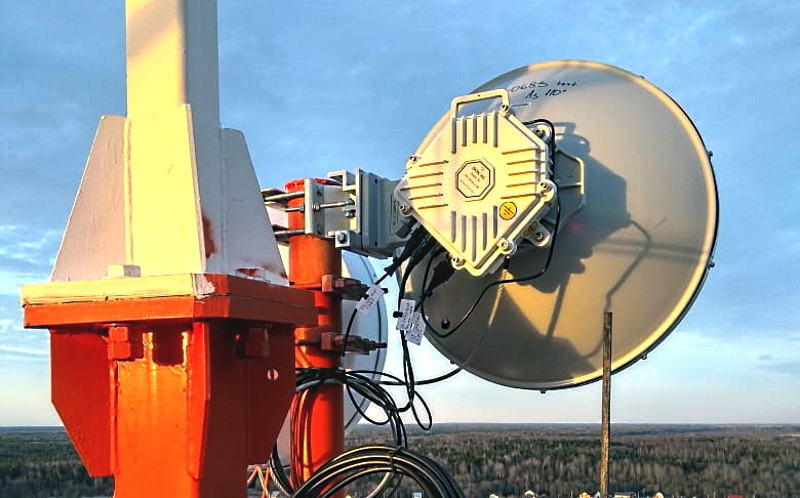 In April, 2020 10Gbps E-band radio was successfully tested on longest in the industry wireless path of 19,482 m (12.1 miles). This is the first independently confirmed case of 12+ miles range for commercially available 10G radio operated in 71-76/81-86 GHz frequency spectrum (E-band).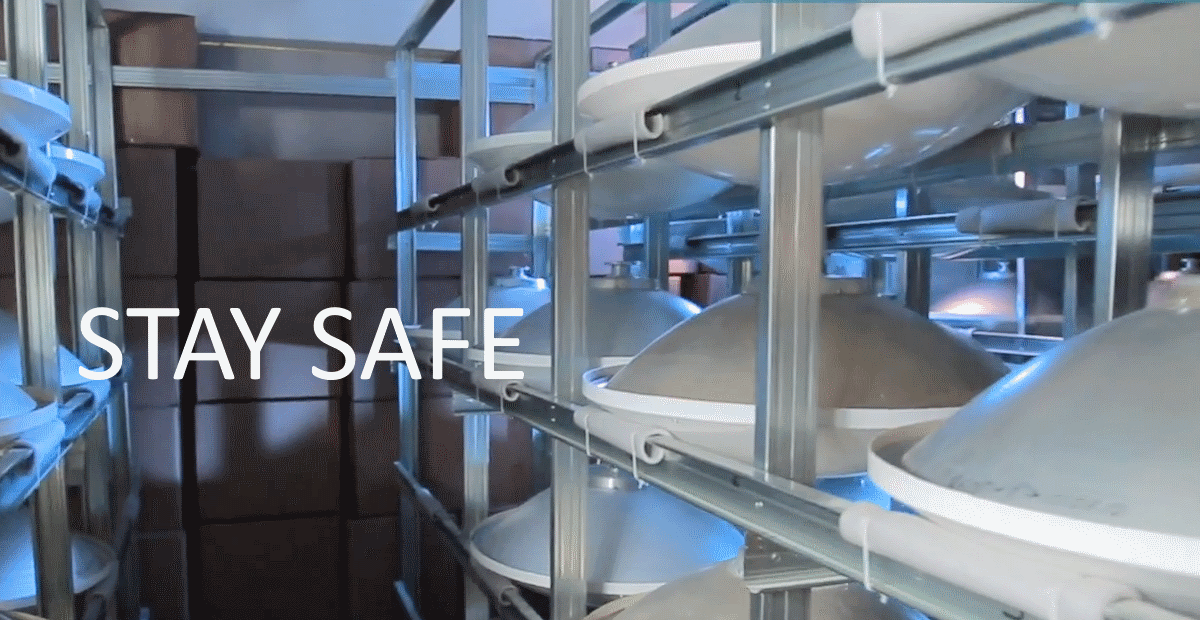 At ELVA-1, we send the encouraging message to customers and partners that we're open for business, whilst ensuring our staff members are safe from infection.
404 – Page not found