About ELVA-1
We are experts on the mm-wave market sibce 1993 and RnD & manufacturer of ultra-high capacity wireless infrastructure links since 2006.
ELVA-1 is listed as one of the key suppliers for 5G industry at 2017 – 2030 by SNS Research.
Our story
#long-range mm-wave links
#high availability
#10/20/40 Gbps
ELVA-1, the European manufacturer of ultra-high capacity millimeter wave point-to-point links, designs and produces long-range millimeter wave equipment for communications sector since 2006.
In 2016, ELVA's experience has culminated in the release of the PPC-10G, the world's first commercially available 10-Gig radio. The PPC-10G 10-Gig IP platform is based on state-of-the-art MMIC chips that support QAM-256 at 70/80 GHz (E-band ) for up to 10 km.
Easy aggregation up to 4 x 10 Gbps or 2 x 20 Gbps (total 40 Gbps) is achievable to build advanced wireless backbone and backhaul for both mobile and fixed broadband services.
Most long-range 10/20/40 GBps radios for E-band and Q-band on the market
Reliable data transmission over long distances
One of the best RnD team in the industry
Most advanced circuitry inside radios
Custom-designed links for special projects
Low latency links for High Frequency Trading (HFT) applications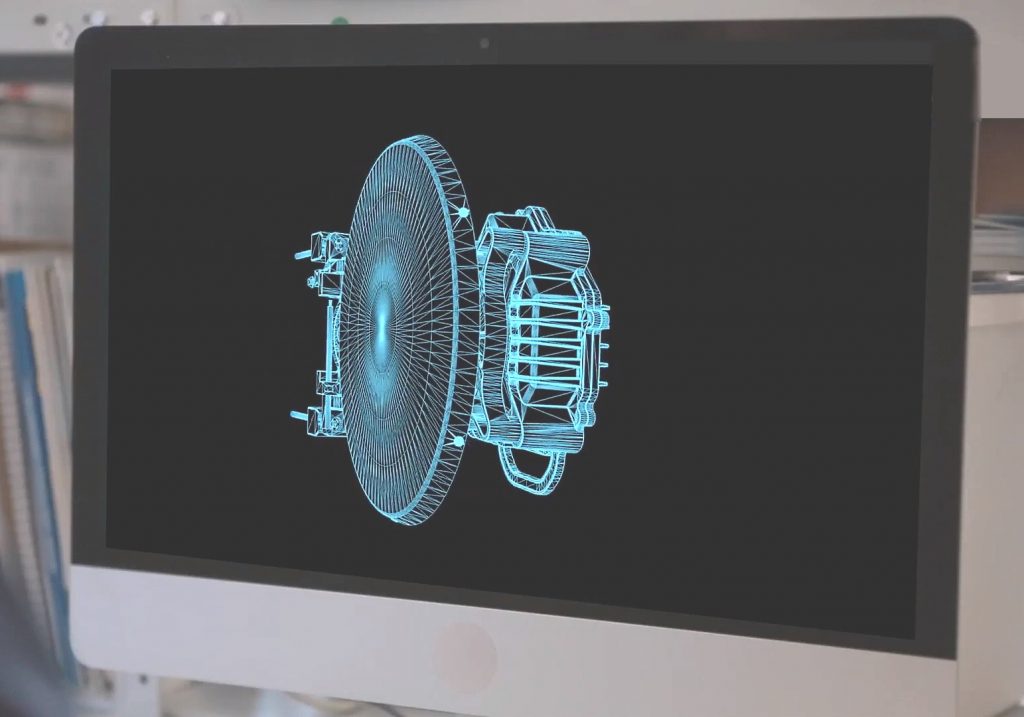 Know more about ELVA-1 from company presentation
About Us