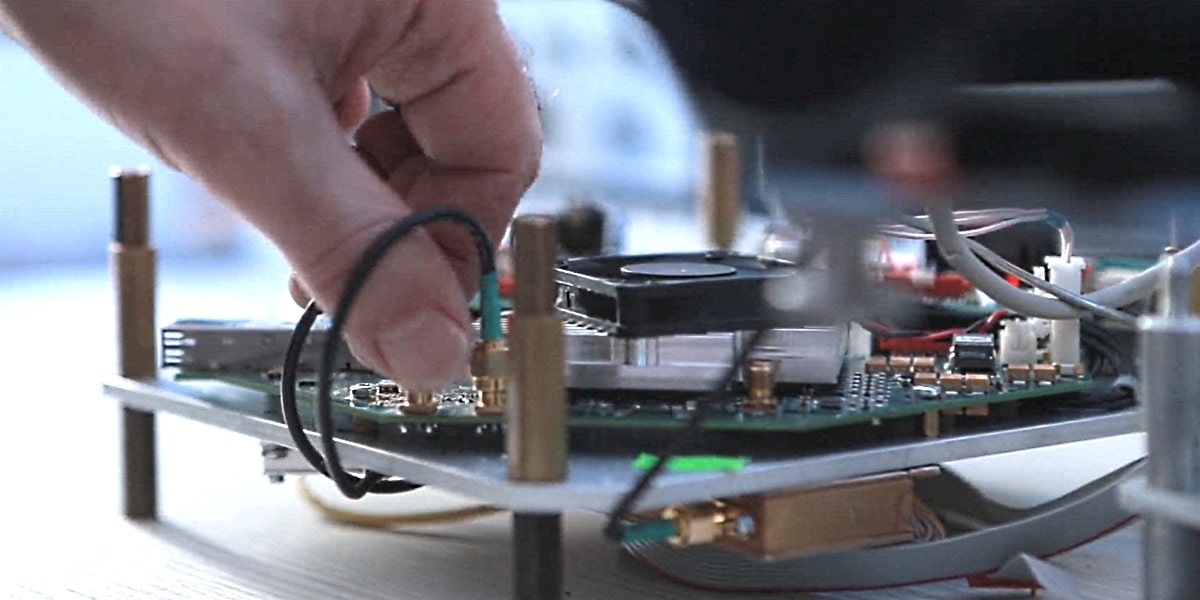 Ultra Low Latency radio for HFT trading
In response to demands from Ultra Low Latency networking market for High Frequency Trading (HFT) applications, ELVA-1 produces PPC-1000-E (Low Latency version) 1.25 Gbps Gigabit Ethernet link for FCC permitted 71-76 GHz, 81-86 GHz (70/80 GHz) bands. In terms of network infrastructure, this is link for Low Latency / Ultra Low Latency wireless networking.
45 ns (nanoseconds) latency which is 1,000 times lower than typical Ethernet radios
High gain with longest distances within 70/80 GHz and 40.5-43.5 GHz spectrum
1.25 Gbps Gigabit Ethernet full duplex by RFC 2544
E-band radio max distance is 7.2 km (4.5 mile)*
Q-band radio max distance is 9.6 km (6 mile)*
Nordic design, works well for regions like Alaska, Canada, Northern Europe, South Pole
Intended for High Frequency Trading Networks (also known as High Speed Trading), last mile solutions for networks where transmission speed is crucial.
45ns Low Latency radio for HFT trading